Before all of the madness of COVID-19, I was lucky enough to do the Disney College Program. I still remember everything like it was yesterday; an anxious junior in the library looking at everyone in the Facebook pages wondering when it would be my turn. There I am listening to "Almost There" from The Princess and the Frog soundtrack and I get the email. Ironic? Trust me, I know. "CONGRATULATIONS! You have been selected to participate in the Disney College Program!" I was so excited and called my mom to let her know I got in and like any mother watching her child's dreams come true we cried, and we laughed, and we were excited about the future. This was a turning point and I knew everything that came after my college program would never be the same. From the highs to the lows, it's something that I am so grateful to have been a part of.
 1. You will absolutely find the best people you will EVER meet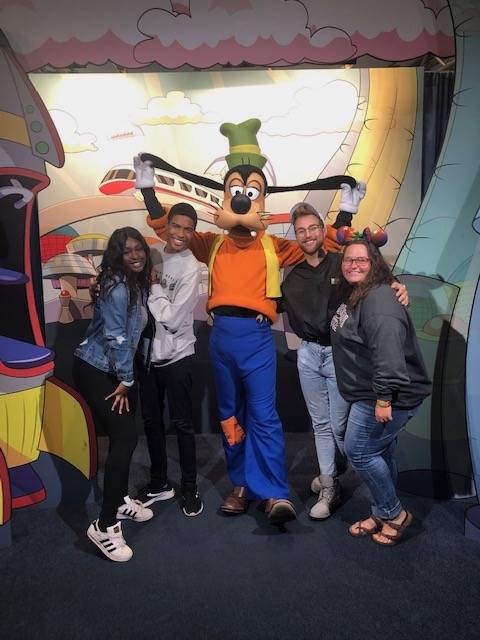 I had no idea that some of the greatest people I'd ever meet are from Wisconsin and Germany! My eyes were open to all different types of people from all around the world that truly helped to make my program so special. All of our differences are what made us the people that we are, and what made them the most amazing friends. Friends that you will have for the rest of your life and you can't believe weren't in your life sooner. Finding the friends that help you find yourself and the magic that you hold, it changes you. It adds something to your life that you never thought you needed. Finally feeling that acceptance that was always missing.
 2. Discrimination is everywhere…even the happiest place on earth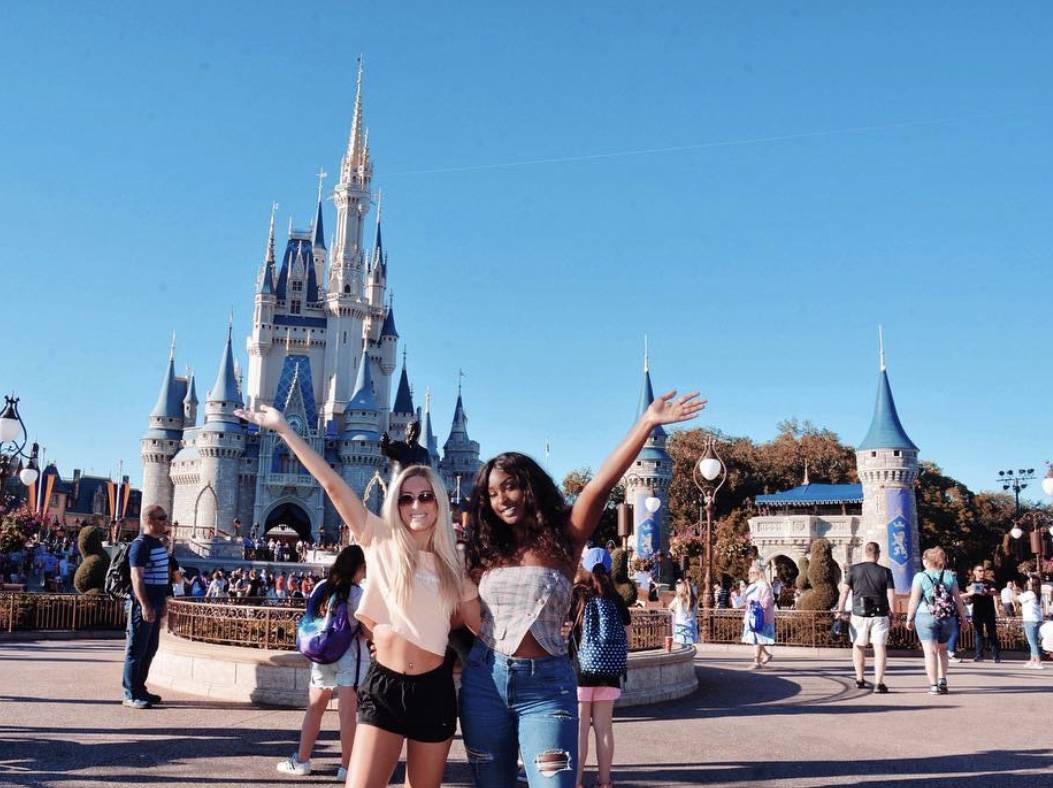 This was one of the most heartbreaking truths that I had to deal with. Not everyone grows up learning to love people no matter what color they are. Oftentimes it's hard for some to realize that our differences are what makes us special and unique. But don't let this discourage you, whenever I faced any judgment, I always used that opportunity to educate and allow my voice to be heard. Sometimes all it takes is someone willing to speak instead of being quiet and letting it continue, to change a person's entire perspective. But on a more positive note, for that one or maybe two people that make you feel like you don't fit in, there are hundreds to reaffirm to you that this is exactly where you need to be.
 3. It is going to change your life.
This may sound cliché, And you've probably heard it a hundred times before, but the DCP will change your life. You will not leave the same person that you arrived as. On top of the lifelong friendships that you make and the things that you learn, it really is the magic that you create that makes it almost impossible to be the same person. But that's not a bad thing, I learned to ditch my comfort zone, and that it's great to do things by yourself or with brand new people that you have never met before. It's OK to change your opinions about things, and sometimes it's best to stand your ground. Sometimes you will laugh and other times you'll cry but you will always remember the person you are.
Throughout all the ups and downs that just come with being a person and especially a person of color, I would not trade my program for the world. Everything is a lesson and you can decide what you want to take from it. What the college program has taught me the most was to choose happiness and that no matter the circumstance, you have a choice; so why not choose to be happy? I brought the magic from what I learned to every aspect of my life and for that, I am forever changed.