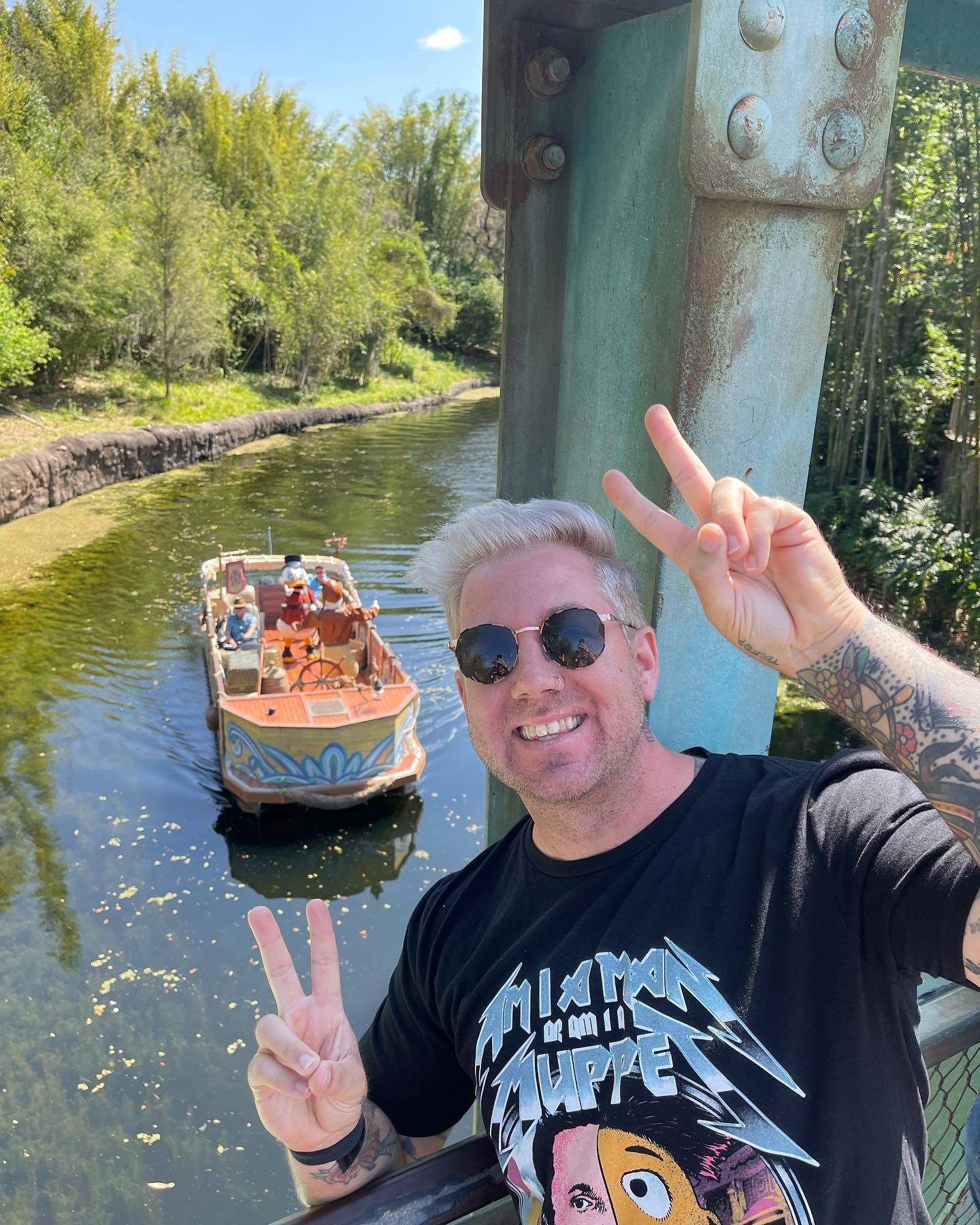 JAMBO FOR THE BEST EATS IN DAK
Listen- DAK gets a bad rep. And I love DAK. I love the safari and I love Nomad Lounge (A part of our fave lounges on property) and I genuinely don't go to DAK to eat. But there are definitely solid options for lunch at DAK! It's not really a dinner park lately- because the hours are usually only open into the mid evening )think 7 or 8 pm at the latest) So if you're eating at Animal Kingdom, you're probably eating brunch/lunch. These are our spots.
---
I'm getting cheeseburger pods.
Think Bao buns meet cheeseburger. And Surprisingly delicious? They also have various Protein Bowls (think chipotle-esque). This place is big and always has seating indoors and outdoors.
Eat here and get a good old Pandora inspired drink outside.
Yak & Yeti Local Eat Cafe
Breakfast, lunch, AND dinner. Asian inspired dishes + burgers and friend chicken sandwiches are on the menu at this place. We really love the elevated feel of this QSR spot.
The Table Service Version is good to us- but seriously this window is great food fast and we love it.
Also Mr. Kamal's fries which are near by. GET THOSE.
Vibin' at DAK in these threads
I am southern so I will put two barbecue places on my QSR list. I have to shout out Flame Tree's pulled pork mac and cheese. Flame Tree's pulled pork sandwiches also never miss in our humble opinion.
Their shoe string fries are yummy- and they always have the cutest seasonal cupcakes!!
The seating is all outside and usually busy (filled with birds too lol) but we really like the atmosphere around this one.
Mr. Kamal's Fries
Lion's Latte - only available at Joffrey's in DAK
Drinks at Pongu Pongu in Pandora
Street Corn in Africa
Churros (both GF and regular) in Nomad Lounge
---
If you liked this blog be sure to use code LOSTBROSBLOG for 10% off your next order!
If you want to see more of what we're up to day to day- be sure to follow us on
Insta @thelostbros + tiktok @thelostbros + Twitter @lostbrostweets
---