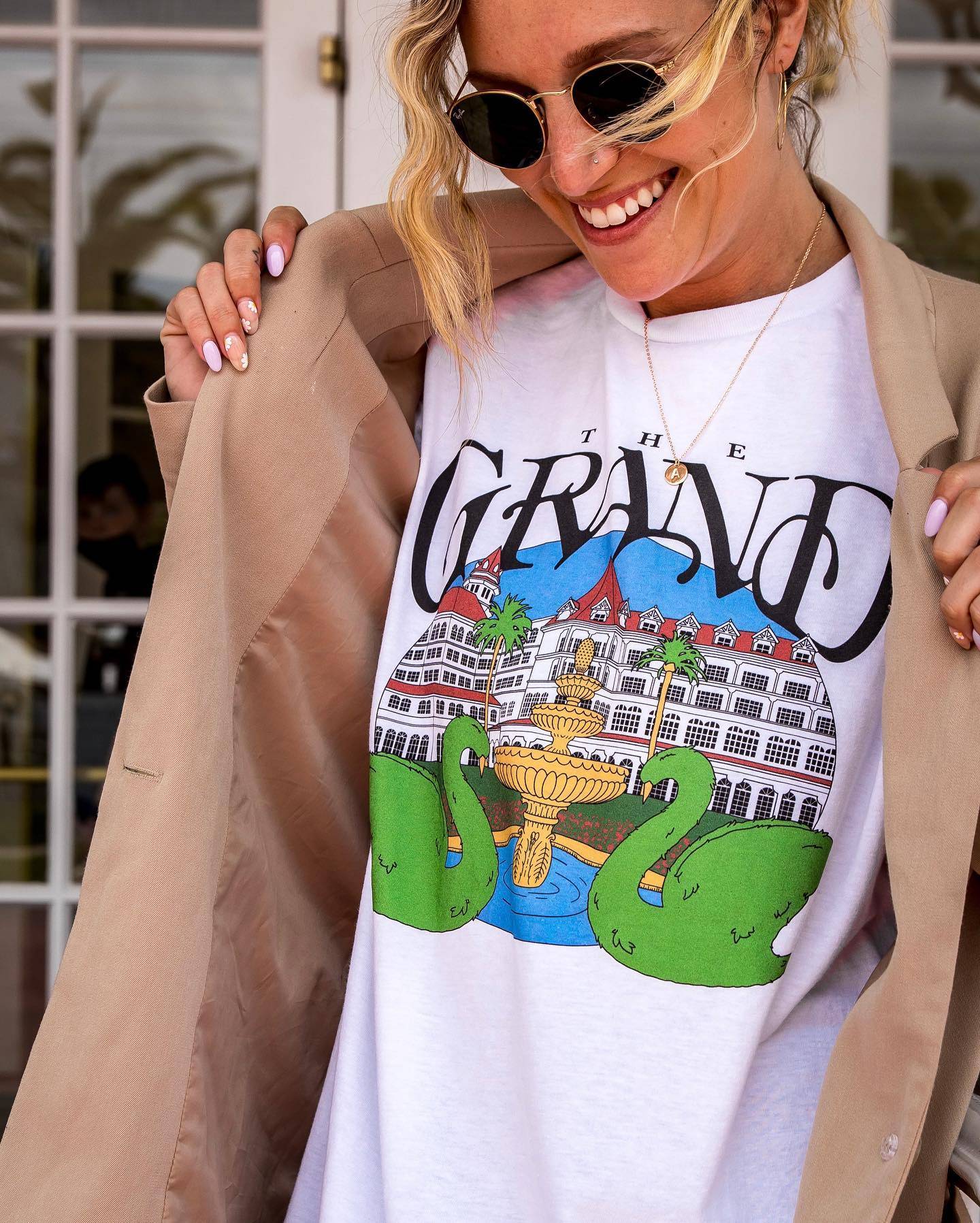 In honor of The Prettiest Resort (That's right- i said it. It's prettier than Riv) turning 30 this year, we are sharing alllll of our favorite things about/to do at the Grand Floridian esort and Spa!!
This Magic Kingdom Resort is one of our favorites on property to visit, eat at, and stay, and we have a long list of things to share with you! Let's get started :-)
---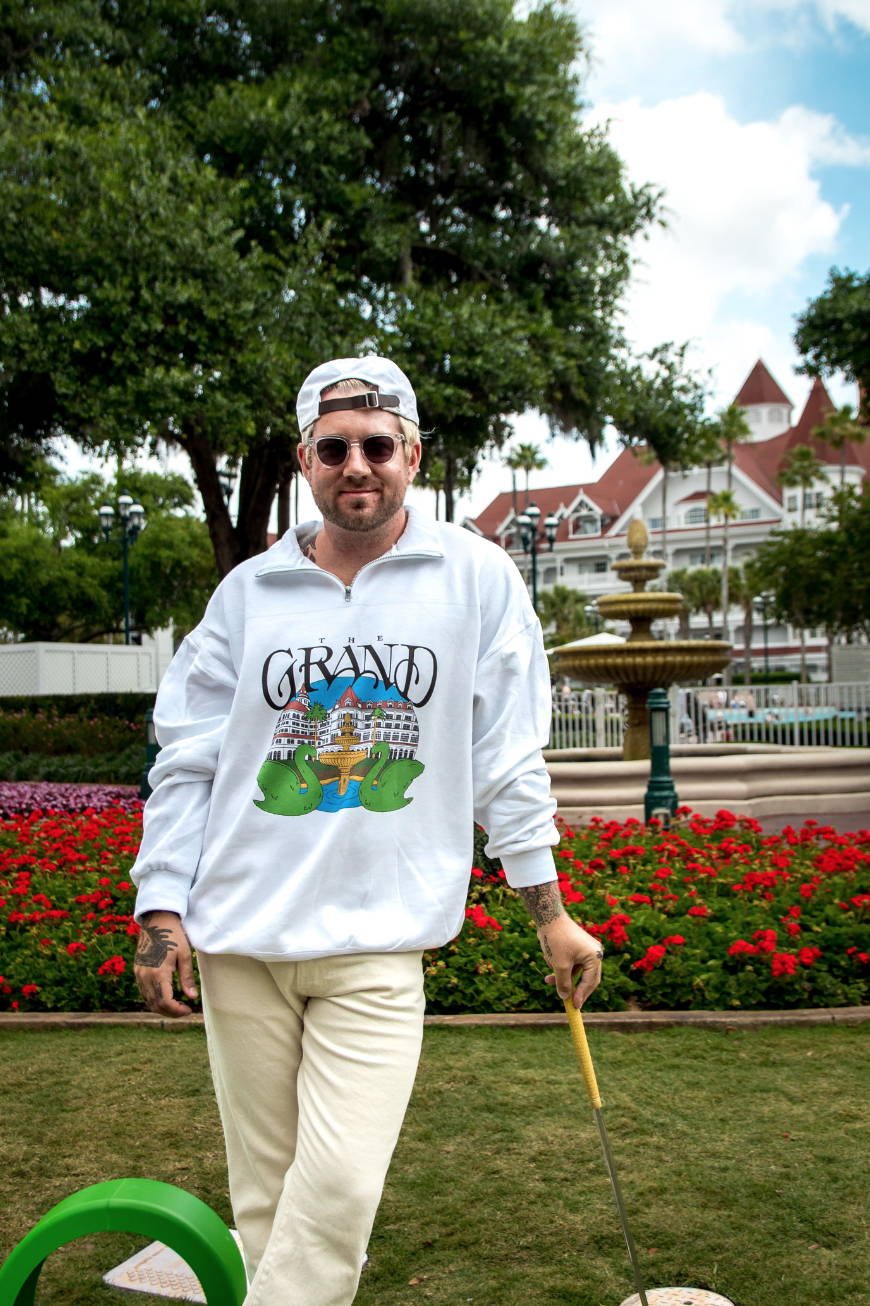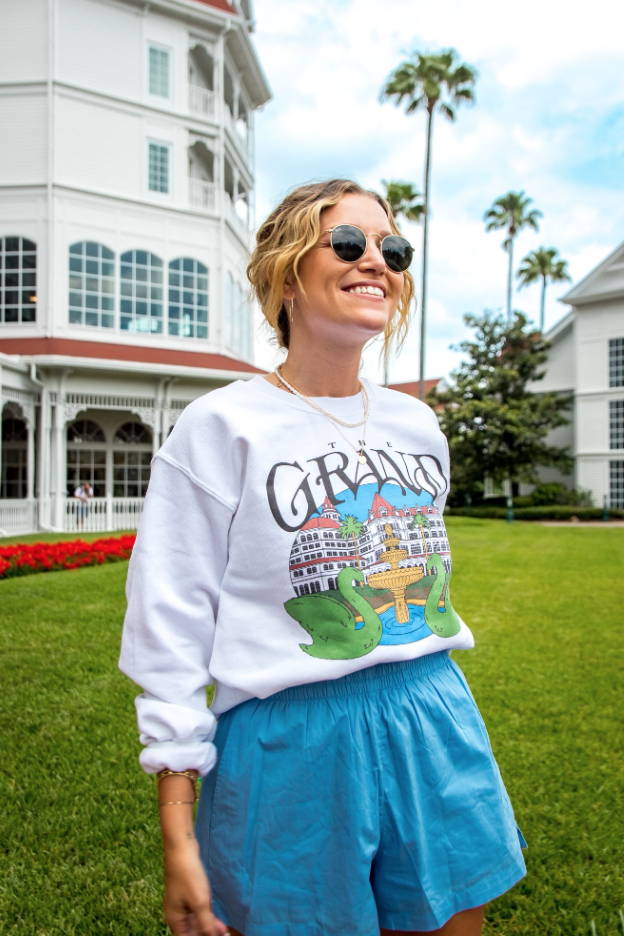 An absolute no brainer, but GF has some of the best dining on property. We will eat here as much as humanly possible, and that is not a dramatization. Between the bars, the quick service, and the sit-down restaurants, this entire resort cannot be beat because it genuinely has food for EVERYONE.
Enchanted Rose: Featured in our Favorite Bars After Park Close Blog, this lounge on the second floor of the flo has 2 rooms themed to Beauty and The Beast, with a list of specialty cocktails, a full bar, and sharable snacks and bites to eat. We love everything about this one. It's a top pick for us always, a beautiful space to enjoy, and never gets too loud.
Gasparilla Island Grill: The Quick Service Location Open for Breakfast, Lunch, and Dinner is literally to die for. The food is really good for the price.The Mac and Cheese is a 10/10 from our whole crew. We love the natural light in this place and the indoor and outdoor seating options. Plus right outside is perfect fireworks viewing for Happily Ever Ater in the evenings!
The Grand Floridian Cafe: The more casual sit-down restaurant you know and love. Classic favorites like Disney's house wine, Chicken and waffles and Lobster Eggs Benedict forbreakfast/brunch, and a killer burger and rolls for dinner. We love this place sooo much.
Citricos:The Upscale Sit-Down Restaurant we love for special occasions with the literal best citrus-infused butter you've ever eaten. Another restaurant we've blogged about in our Favorite Table Service Restaurants article!
Narcoossee's: The restaurant on the water with specialty sea food and an open concept environment perfect for seeing the kitchen and the chefs hard at work.
Victoria and Albert's:The (literal) priciest and most exclusive special restaurant in all of WDW, 3 different dining experiences beginning at $295 pre fixe for guests 10 years old and up, with option wine pairings for each course starting at $150. This dining experience is just that- the ultimate special occasion experience.
---
---
Some of our favorite things about GF are, like, not staying inside! There are plenty of resort activities, monorail crawl opportunities (see tiktok above lol), and and areas around the grounds to explore!
We love the spa at the Grand Flo for a good mani/pedi or a massage. The grounds outide Grand Flo Cafe are perfect for some lawn games and usually a photopass spot with a pro disney photographer. There are 4 separate shops in the lobby area, some with pin trading, and all with unique merchandise! This is the perfect opportunity to do a little monorail crawl and shop at the MK resorts like Poly, Contemporary, and of course GF.
There are countless opportunities to view the Magic Kingdom Fireworks from this resort, in fact almost anywhere outside you can see them, but the best viewing is outsde of Narcoossee's, Gasparilla Island, the pools, and along the beach! (Pro tip, you can book a fireworks cruise for your fam too- and get taken out on the water by a rec cast member to watch the fireworks from 7 seas lagoon!)
This resort has basketball, tennis courts, sand volleyball, and a million (not an exxageration) rec cast members waiting to do activities like s'mores, Mickey Tie-Dye, and movies under the stars!!
---
Those are just a FEW of our favorite things about the Grand Floridian... We absolutely loooove this resore- and we'd live here if we could. And with it's 30th anniversarythis week, we figured why not share our favorites with you to help you plan out your next resort stay or resort hopping day!!
If you liked this blog be sure to use code LOSTBROSBLOG for 10% off your next order!
If you want to see more of what we're up to day to day- be sure to follow us on
Insta @thelostbros + tiktok @thelostbros + Twitter @lostbrostweets